Download the software and install it
After the installation you can activate it from within the software:
Depending on the plattform, the activation procedure might differ slightly. A plattform depending manual can be opened on the download page, as well.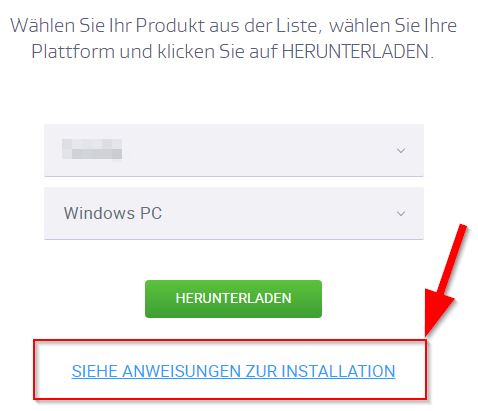 PC activation: My AVG -> My Subscriptions -> Provide a valid activation code.